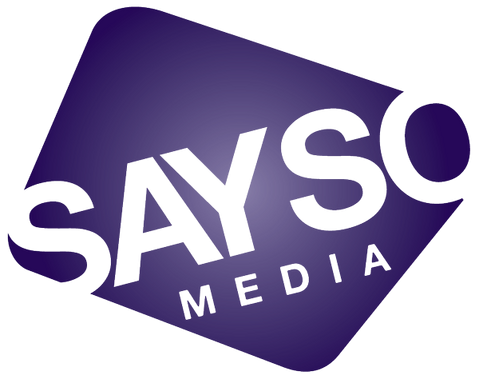 The right lines.
Say So Media is an experienced, reliable supplier of copywriting, CRM and publishing expertise.
What We Do
Say So Media Ltd was founded by Mat Waugh. He has consulted for numerous client and media agencies over the last 20 years including Publicis, Proximity London, Sunday Publishing, Toyota, Royal Mail, EE, Serco, Hewlett-Packard and the BBC. In addition Mat has written web, brochure and white paper copy for countless SMEs across B2B and B2C sectors.
Contact Us
To find out more about our services, please drop me a line.
© Say So Media Limited. Registered in England and Wales, company number 6730150. Registered office: 34 Pinewood Drive, Orpington, Kent BR6 9NL